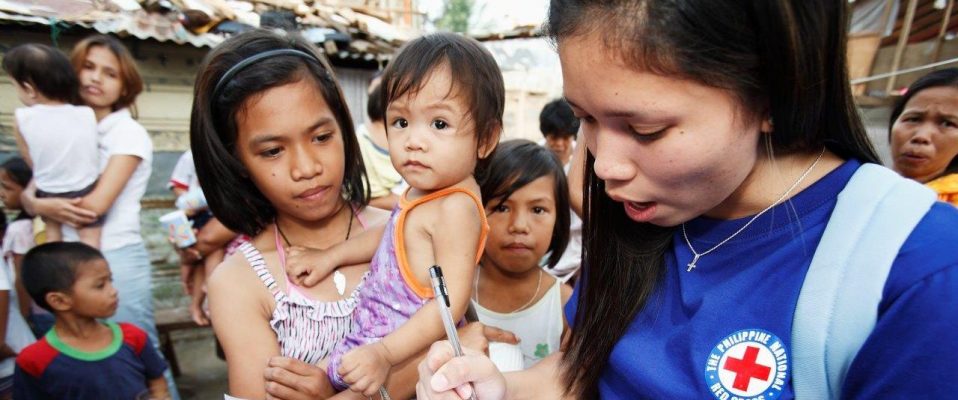 Communication and Advocacy
In order to share the successes and challenges facing the IFRC and member National Red Cross and Red Crescent Societies, communication and advocacy are critical components to our work. From media relations, communication in emergencies and crisis communication to publications, social media, photography and film, the IFRC has a range of resources and tools available for both internal and external audiences.
The following page outlines specific areas of work that align under communication and advocacy, while also providing links to some of the key materials that can guide National Societies in their work.