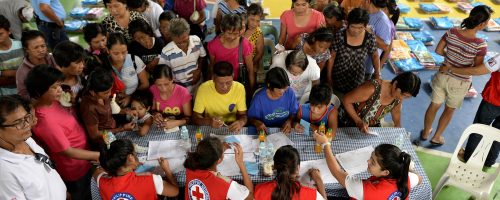 The community based approaches to disaster risk reduction recognizes the fact that in the immediate aftermath of a disaster, the first response always comes from the community itself. It also recognizes the fact that in many cases, top down approaches may fail to address the specific local needs of vulnerable communities, ignore the potential of local resources and capacities and may in some cases even increase people's vulnerability. Community-Based Disaster Risk Reduction seeks ways to help communities effectively use local resources and capacities to better prepare for disasters, and to adopt measures to reduce their vulnerability.
In order to do this, together with the community, Red Cross and Red Crescent societies conduct Vulnerability and capacity assessment (VCA) together with the community. VCA is a process of participatory investigation designed to assess and address major risks affecting communities. It aims to determine people's vulnerability to those risks, and their capacity to cope and recover from a disaster.
Together with the National Societies, IFRC conducts comprehensive Disaster Risk Reduction Field Sessions to help build communities that can prepare for, adapt to, withstand and recover from external and internal shocks. Disaster Risk Reduction (DRR) Field Sessions combine practical activities with theory to help communities identify and tackle critical vulnerabilities as they draw from years of collective experience. The sessions were developed through "action learning" and "action research" with communities.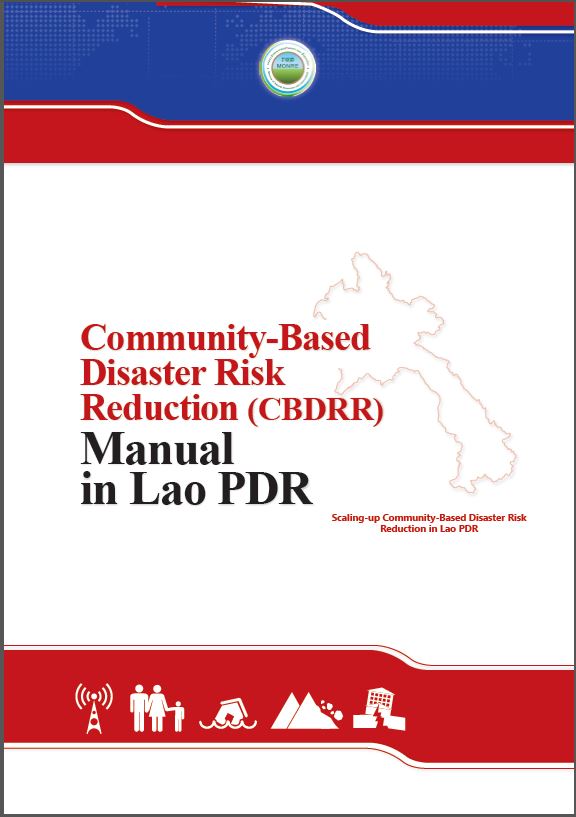 Community-Based Disaster Risk Reduction (CBDRR) Manual in Lao PDR
The CBDRR Manual is a practical 'how-to' guide on community-based disaster risk reduction for government and non-government agencies in Lao PDR. It is a commonly agreed document to be referred to by agencies working on CBDRR in Lao PDR. It provides guidance and support for systematic implementation of CBDRR programs by explaining each of the steps as well as tools used.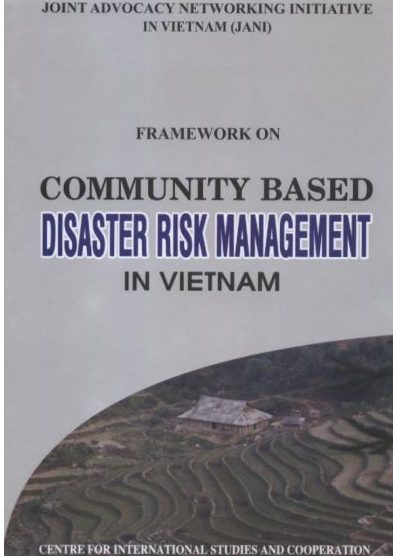 Framework on Community Based Disaster Risk Management in Vietnam
The development of the CBDRM framework systemizes diverse CBDRM guidelines and methodologies in Vietnam. The document serves the purpose of orientation and reference for CBDRM practitioners at national and provincial level for better disaster risk management.