Audio-visual storytelling workshop | 10-13 July 2017 | Metro Manila, the Philippines
10 July , 2017 8:00 am

-

13 July , 2017 5:00 pm

UTC+7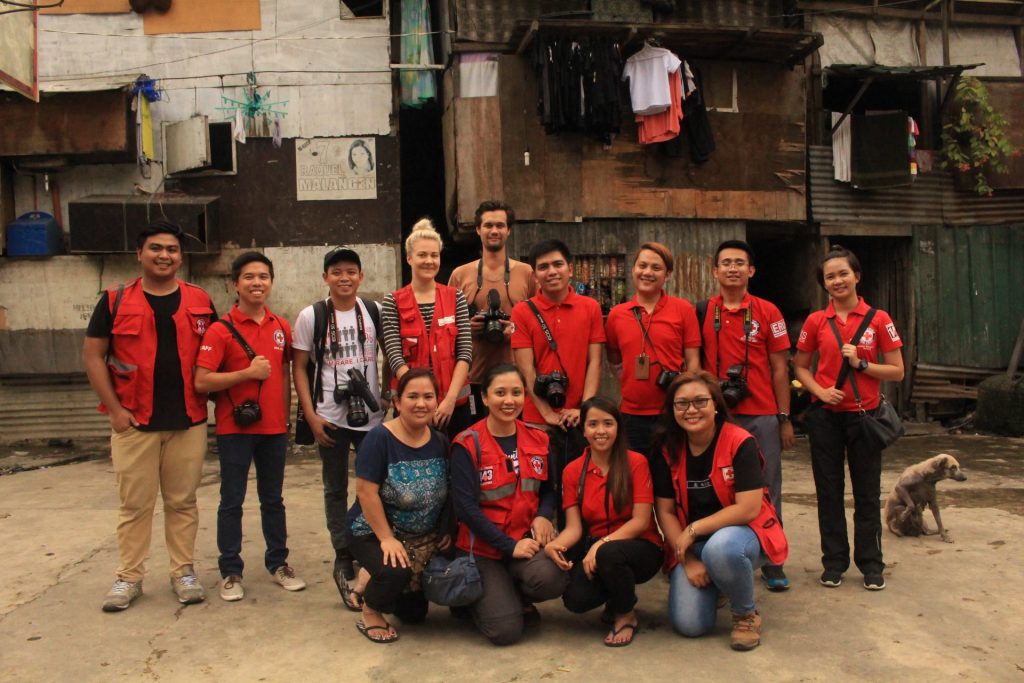 Between 10 and 13 July in Metro Manila, staff and volunteers from different departments and chapters of the Philippine Red Cross (PRC) joined a participatory video workshop facilitated by IFRC's audio-visual experts. This workshop aimed at enhancing the audio-visual storytelling skills and capacities of the participants, allowing them to better advocate on behalf of the communities the Red Cross supports.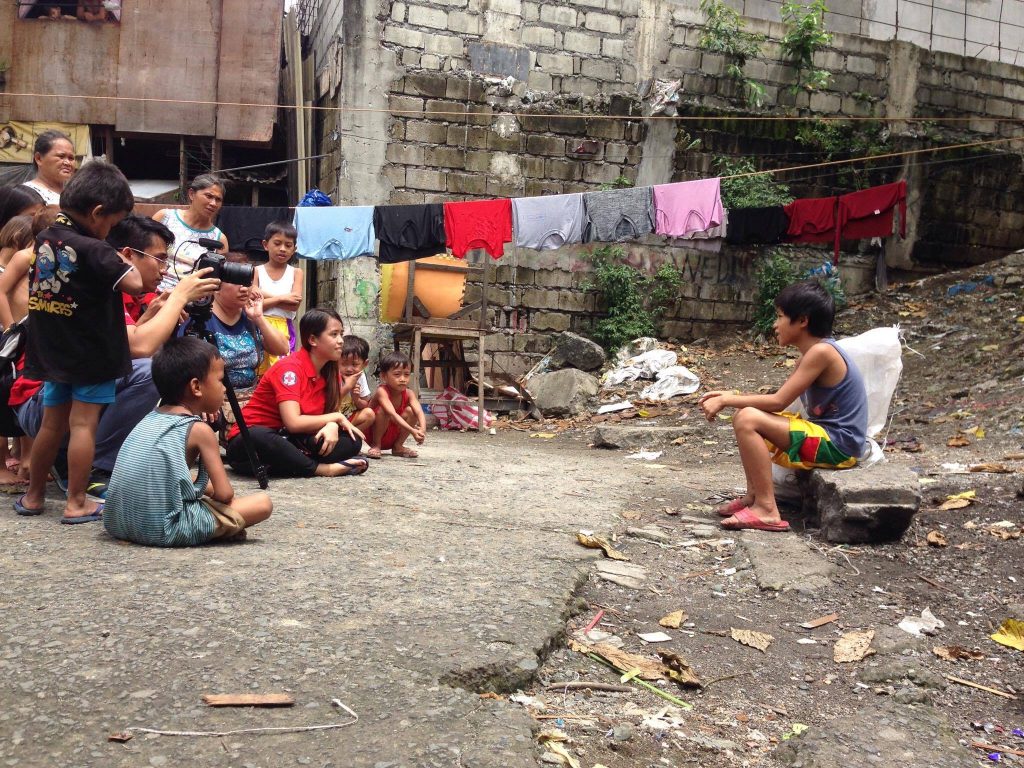 Over the course of four intensive days, participants familiarised themselves with theories and practices of audio-visual storytelling and participatory video techniques as useful tools in addressing key vulnerability issues. Through several hands-on assignments and group work, participants explored different ways of telling powerful stories, showcasing the impact of the Red Cross support and making community voices heard by the decision makers. During a field visit to one of the vulnerable communities the PRC supports, participants engaged and made videos with the community members, bringing people together and enabling them to "show and tell" their own situation, challenges and achievements.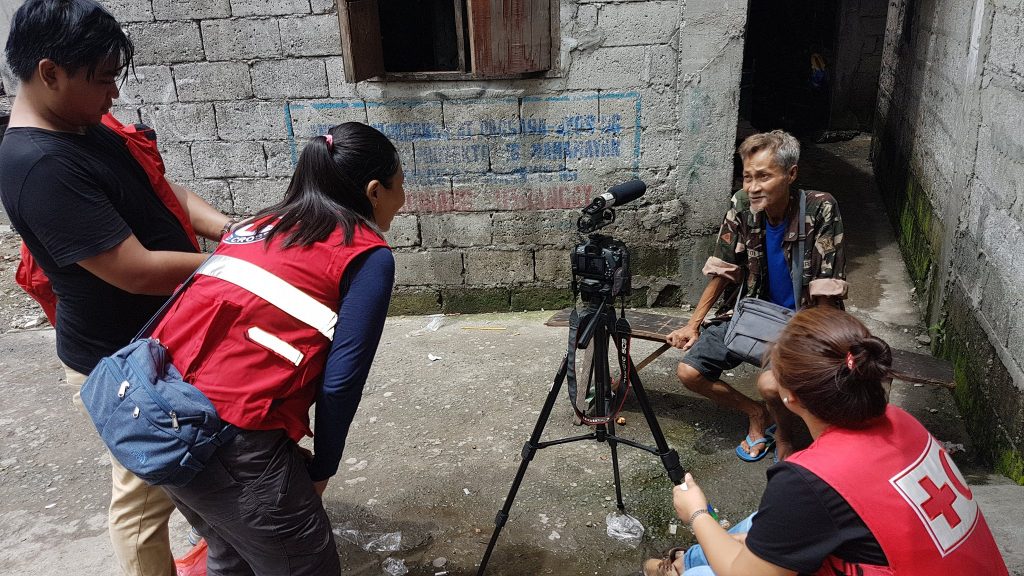 Following the workshop, participants will be able to create films to showcase community voices, share this knowledge with their peers and inspire others on humanitarian work.
For more information, contact Mirva Helenius of IFRC at mirva.helenius@ifrc.org

[an error occurred while processing the directive]