Migration and displacement remains one of the biggest global challenges facing States and the Red Cross Red Crescent Movement today. Without sufficient legal and humanitarian protection, migrants are often "living at the margin of conventional health, social and legal systems", more likely to face increased vulnerability and subject to abuse and exploitation.
The rapidly growing magnitude and complexity of the migration phenomena requires urgent and coordinated action from the Red Cross Red Crescent Movement, governments and humanitarian actors. The International Federation of Red Cross and Red Crescent Societies (IFRC) works as part of a global team to support and facilitate the dynamic work of 38 Red Cross and Red Cross Societies across the Asia Pacific region.
Through its auxiliary role to authorities, the Red Cross Red Crescent is well positioned to support improvements in labour laws, policies and programmes for migrant workers and to ensure that they are able to access basic health and welfare services while addressing cultural and language challenges, discrimination and violence related issues. In emergency and crisis contexts, the Red Cross Red Crescent is able to provide critical emergency support, from shelter to fresh water and sanitation, vital health care and longer term support for livelihoods, education and Restoring Family Links (RFL).
Learn more about IFRC global work in migration here.
Guiding Documents and Updates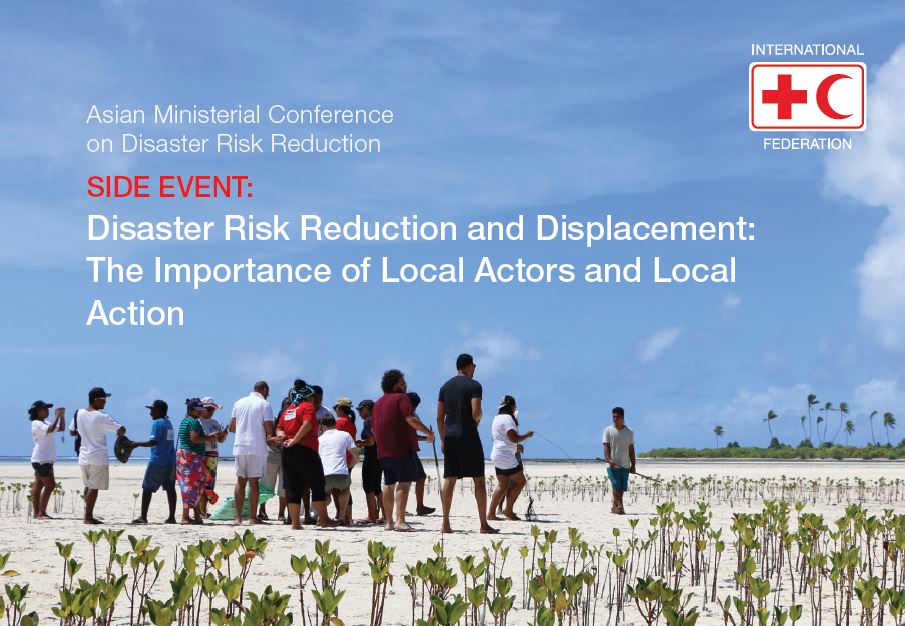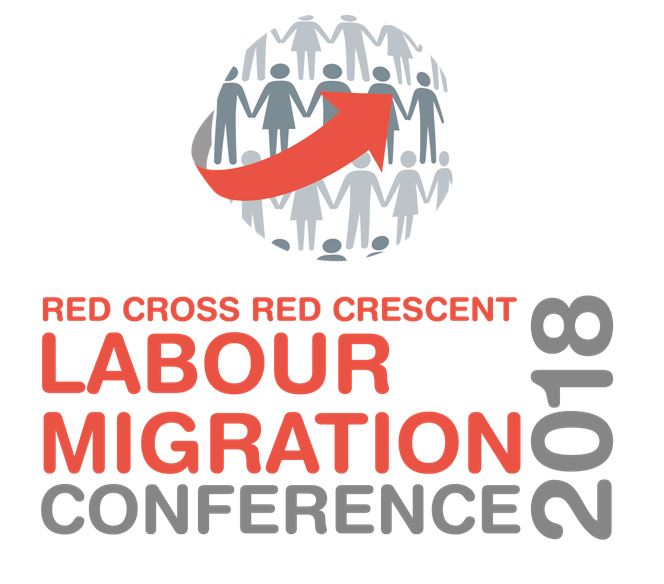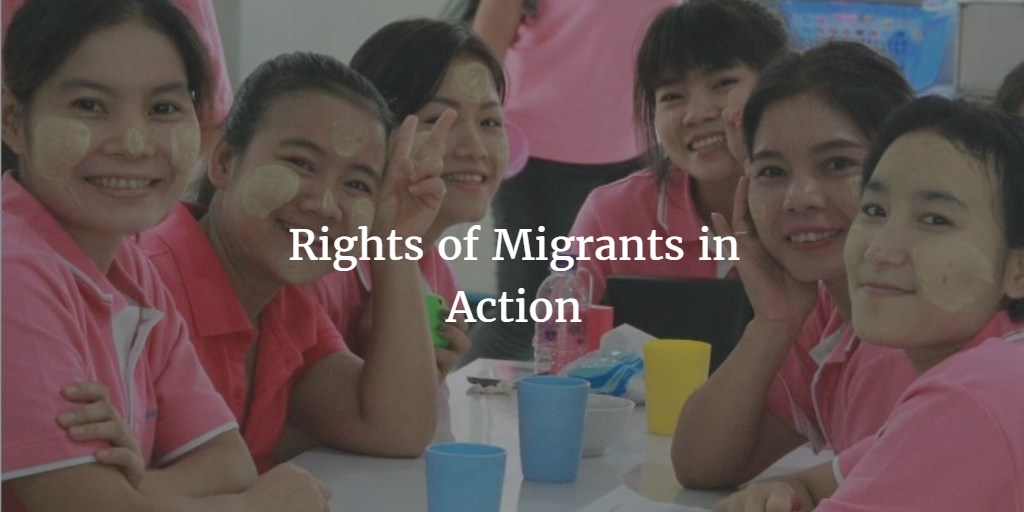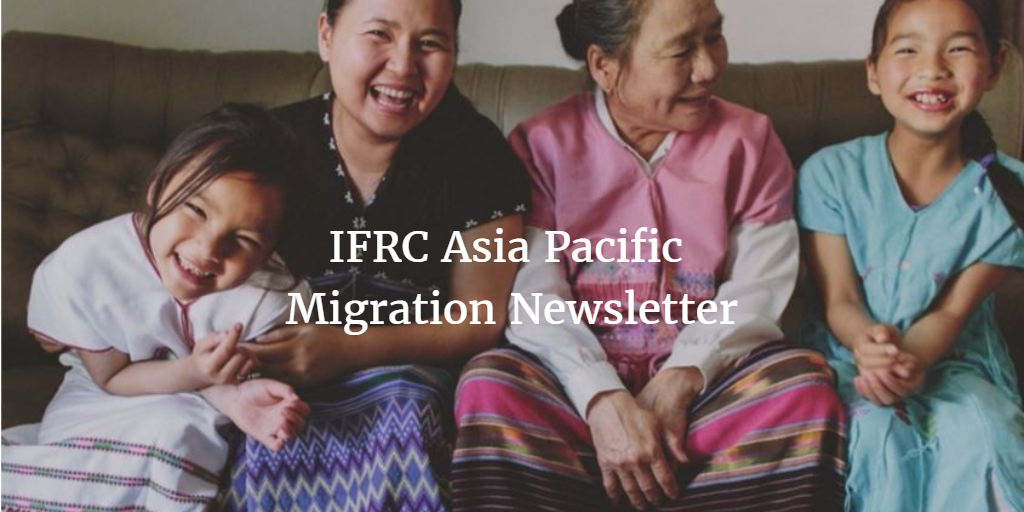 Click to link to FedNet page on Asia Pacific Migration Network, log in is required.