Resilience Library
Centralized hub of the Southeast Asian Red Cross and Red Crescent Societies digital repository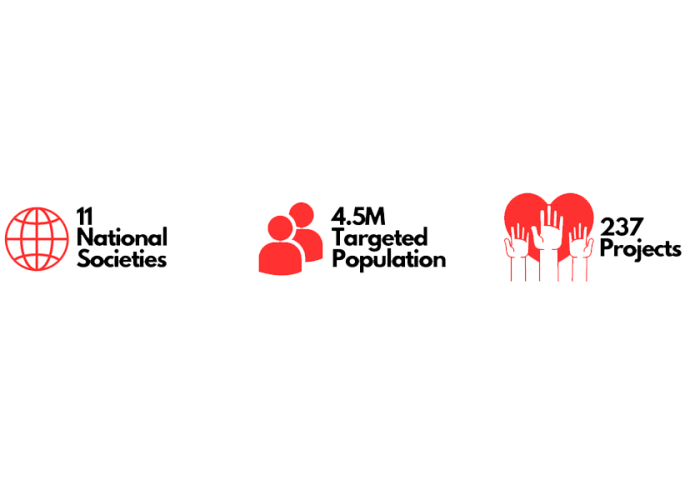 Our National Societies are united under the Fundamental Principles of the IFRC and work to carry out the humanitarian mission of the Red Cross and Red Crescent Movement.
IFRC acts before, during and after disasters and health emergencies to meet the needs and improve the lives of vulnerable people.
Our strength lies in our volunteer network, our unparalleled community-based expertise and our independence and neutrality.
We are committed to saving lives and changing minds.

Timor-Leste Red Cross continues to support communities affected by drought
Cruz Vermelha de Timor-Leste (CVTL) of Timor-Leste Red Cross, in December 2016, distributed family kits and hygiene kits to 1,248 families affected by drought in three districts; Lautem, Viqueque and Baucau. This activity is part of the operation for the effects of…

Indonesian Red Cross mobilizes 39 personnel to carry out evacuation from burning vessel in North Jakarta
Ships carrying hundreds of passengers who were having a vacation on Zahro Express in Tidung Island scorched entirely due to burning at sea on Sunday morning of 1 January 2017. "Indonesian Red Cross mobilized 39 personnel of the emergency response…