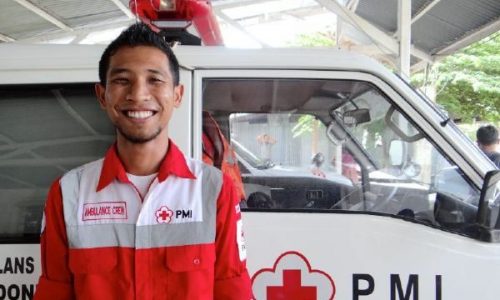 INDONESIA RED CROSS SOCIETY
Indonesian Red Cross or Palang Merah Indonesia was formed in 1873, when the Dutch colonial government established a Red Cross society. It was one month after Indonesia's independence in 1945 that an independent Palang Merah Indonesia was established. The society provides effective and timely Red Cross services, particularly to the most needy in the spirit of neutrality and independence.
In the aftermath of the 2004 tsunami, Indonesia has been at the forefront of developing and promoting the integration of disaster preparedness into national and international laws.
Palang Merah Indonesia
Jl. Jend. Gatot Subroto Kav. 96 Jakarta – Indonesia
Document library - Indonesia