South Asia Leadership Meeting | 29-30 June 2019 | The Maldives
29 June , 2019

-

30 June , 2019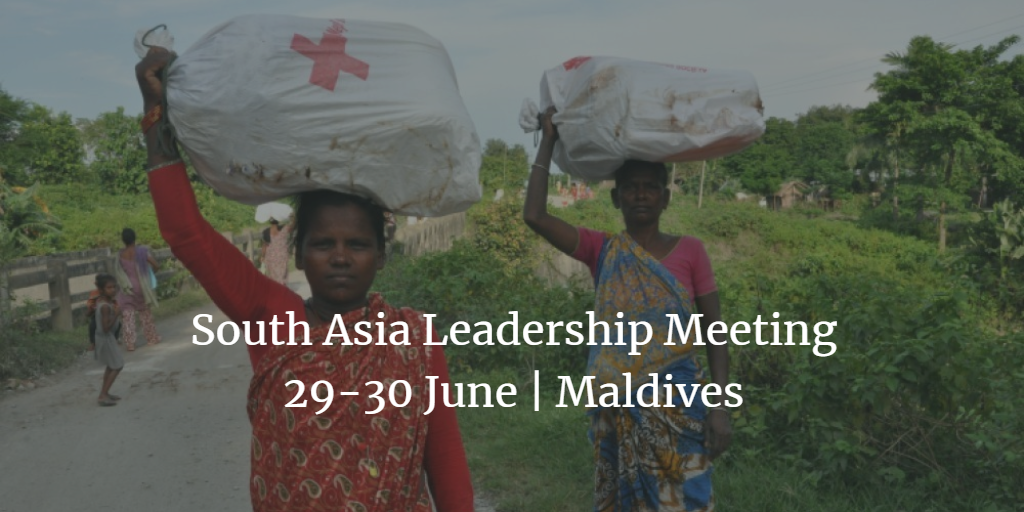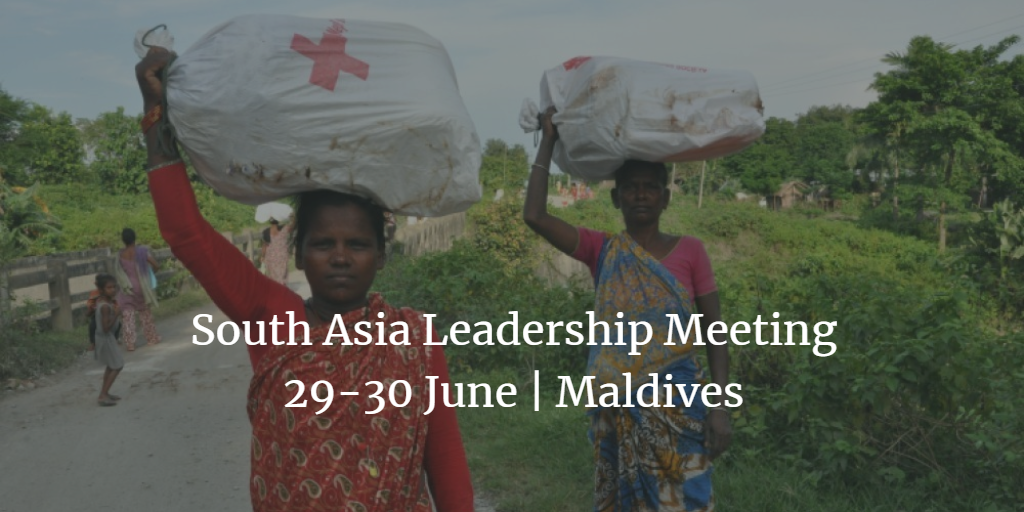 South Asia National Societies Leadership Meeting is a forum of the Red Cross and Red Crescent Movement in the South Asian Region to renew and strengthen the collaboration among internal and external stakeholders to extend our hands for the humanitarian services.
With the purpose of discussing key issues of the South Asian National Societies and explore possibilities for further coordination and collaboration for addressing existing and emerging trends and challenges, South Asia Leadership forum took place in the Maldives from 29-30 June 2019.
The leadership meeting is an important opportunity for presidents, secretaries, general and senior management in the International Red Cross and Red Crescent Movement to evaluate challenges, successes and future direction, as a way of further strengthening the world's largest humanitarian network.
Administrative documents:
Reference documents:
Meeting presentations: