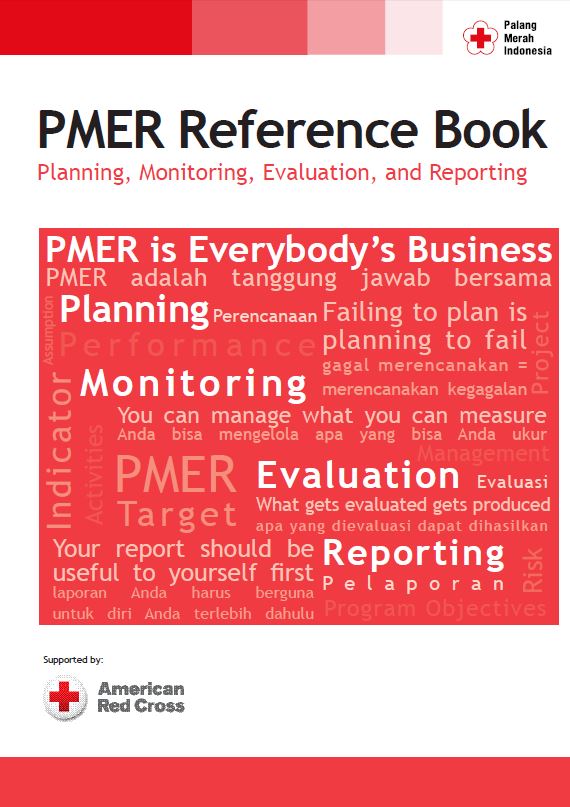 Purpose:
The reference book serves as a guideline of program management in PMI from Planning, Monitoring, Evaluation and Reporting.
Overview:
The comprehensive reference book has been developed based on IFRC resources as well as INSIDE NGO's Guide to the Project Management for Development Professionals. The book has two main sections:
Introduction to project/program planning
Project/program cycle, from project/program identification, design, set up, implementation, monitoring and evaluation, and end of project transition.
Usage: Guide to program management cycle
Audience: National Society staff and volunteers
Related documents:

Document Data
Publication date:
Status: Final Type: PDF Size (MB): Size: 4.28
You might be interested in these resources: