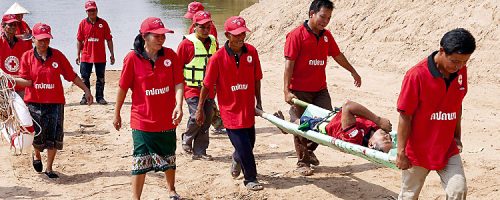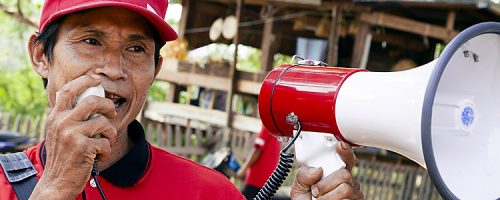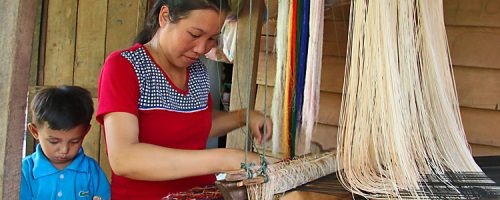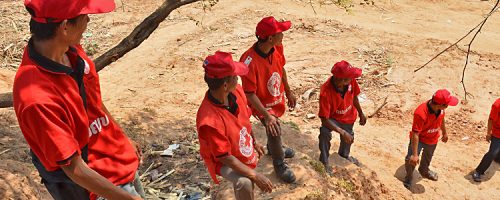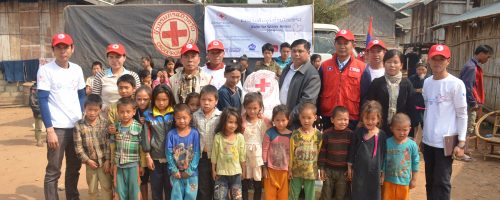 Like other National Societies, Lao Red Cross acts as an auxiliary to the Government. The National Society conducts activities within a range of programmes including emergency response, water and sanitation, health, disaster preparedness and risk reduction, livelihoods, first aid, HIV/AIDS, dissemination of humanitarian values, tracing and youth.
In September 2002 Lao Red Cross and its key partners signed the region's first Cooperation Agreement Strategy. Lao Red Cross works in collaboration with a number of ministries, and has a memorandum of understanding (MOU) or development contracts with a number of National Societies in support of its programmes.
A strategic 5-year development plan outlines the strategic areas on which Lao Red Cross focuses. There is a well-established participatory annual planning process.
Lao Red Cross Society
Address: Impasse XiengNhune, Avenue Sethathirad, Vientiane