National Orientation Workshop on KAP Baseline Survey | 14 January 2017 | Lao PDR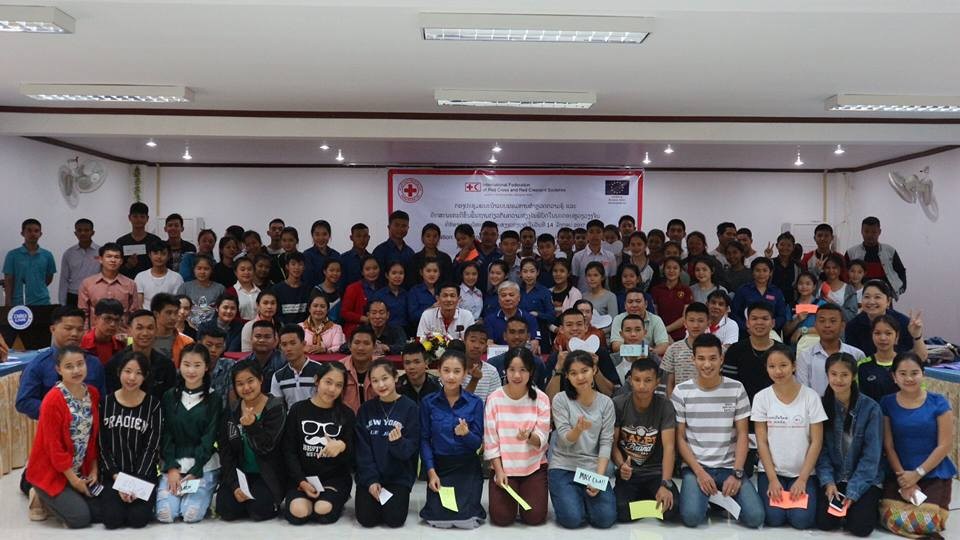 The workshop on National Orientation Workshop on Knowledge and Attitude Practices (KAP) Baseline Survey was held on 14 January 2017 in Vientiane for 85 students from 5 schools in Vientiane. It aimed to provide common understanding on hazards and disasters in local context and understanding on the questionnaires and simulation exercise.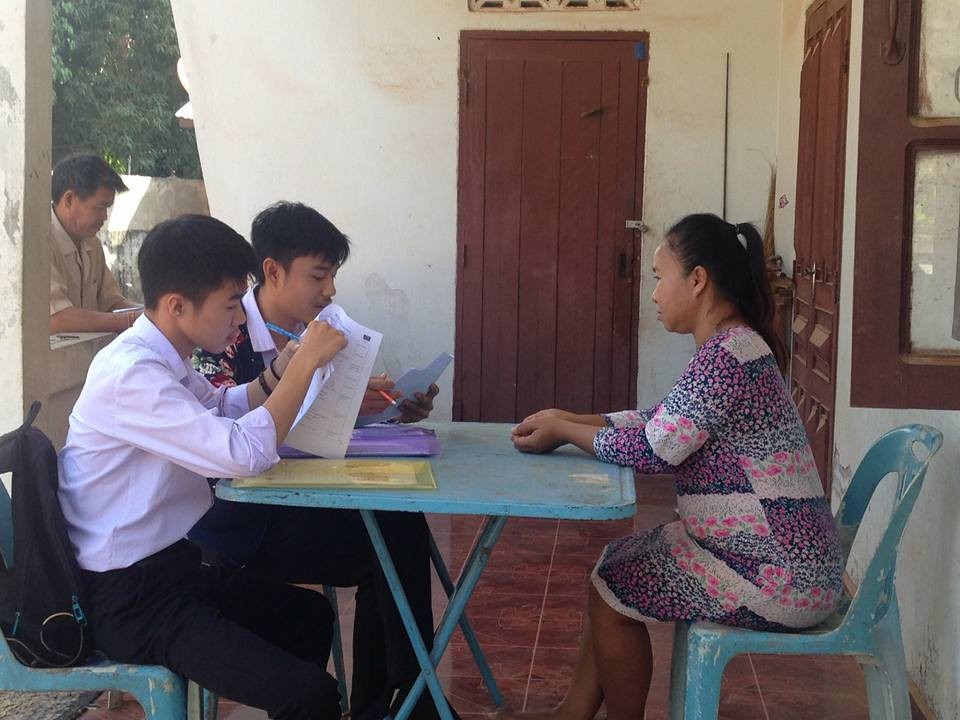 The survey objective is to determine baseline data to develop project activities and also use it to be comparative with the endline survey at the end of project to measure improvement of the knowledge/aware and behaviour of people in the communities.
See the overall Building Urban Resilience in Southeast Asia project.