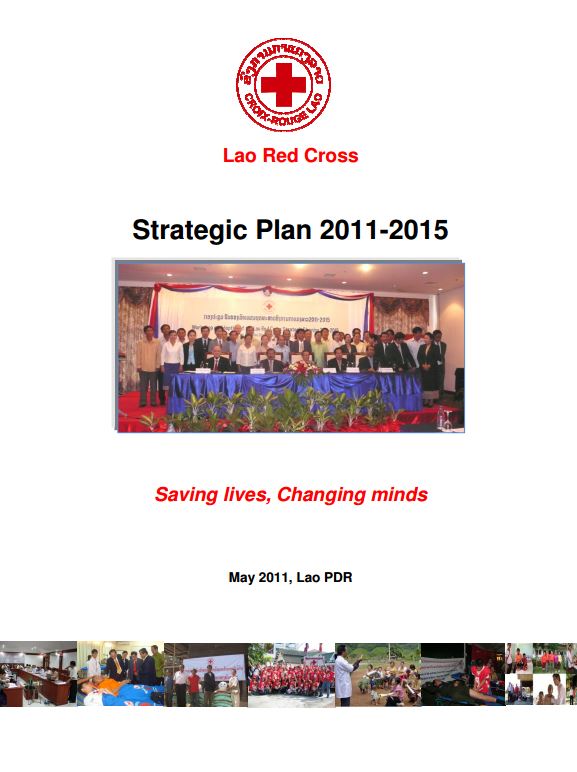 Purpose:
This five year strategic plan of Lao Red Cross 2011-2015 is the third strategic plan. The plan was developed out of lessons following the second strategic plan (2006-2010) and the most recent extensive planning and consultation process. It provides a framework for the Lao Red Cross as it continues to strengthen its work on four core areas: disaster management, health and care in the community, promotion of fundamental principles and humanitarian values, and organizational development.
Overview: 
The strategic plan includes challenges, vision and mission, strategic directions with each corresponding core areas and enabling actions.
Usage: Policy development. 
Audience: National Society leadership.
See also: the Lao version of the strategic plan.

Document Data
Publication date: May 31, 2011
Status: Final Type: PDF Size (MB): Size: 3.47
You might be interested in these resources: