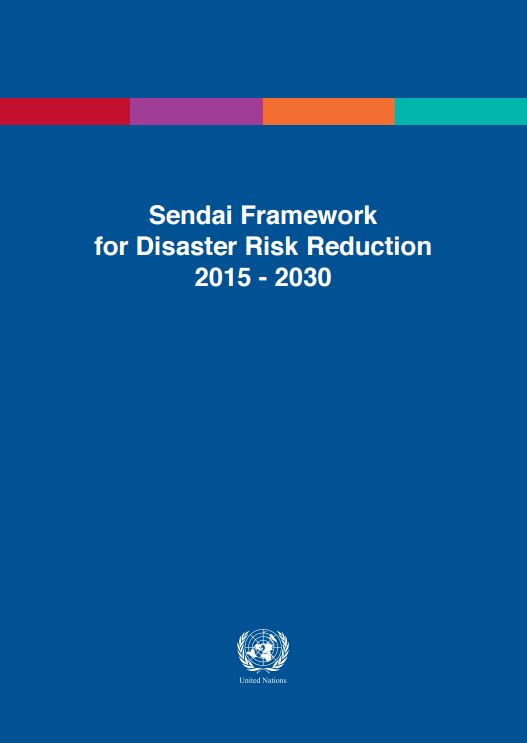 Purpose:
The framework aims to achieve the substantial reduction of disaster risk and losses in lives, livelihoods and health and in the economic, physical, social, cultural and environmental assets of persons, businesses, communities and countries over the next 15 years.
The framework applies to the risk of small-scale and large-scale, frequent and infrequent, sudden and slow-onset disasters, caused by natural or manmade hazards as well as related environmental, technological and biological hazards and risks. It aims to guide the multi-hazard management of disaster risk in development at all levels as well as within and across all sectors.
Overview:
The Sendai Framework for Disaster Risk Reduction 2015-2030 outlines seven clear targets and four priorities for action to prevent new and reduce existing disaster risks: (i) Understanding disaster risk; (ii) Strengthening disaster risk governance to manage disaster risk; (iii) Investing in disaster reduction for resilience and; (iv) Enhancing disaster preparedness for effective response, and to "Build Back Better" in recovery, rehabilitation and reconstruction.
The Framework was adopted at the Third UN World Conference on Disaster Risk Reduction in Sendai, Japan, on March 18, 2015.
Usage: Policy reference
See also: Chart of the Framework A3 | Chart of the Framework (simplified) A4

Download:
http://www.preventionweb.net/files/43291_sendaiframeworkfordrren.pdf