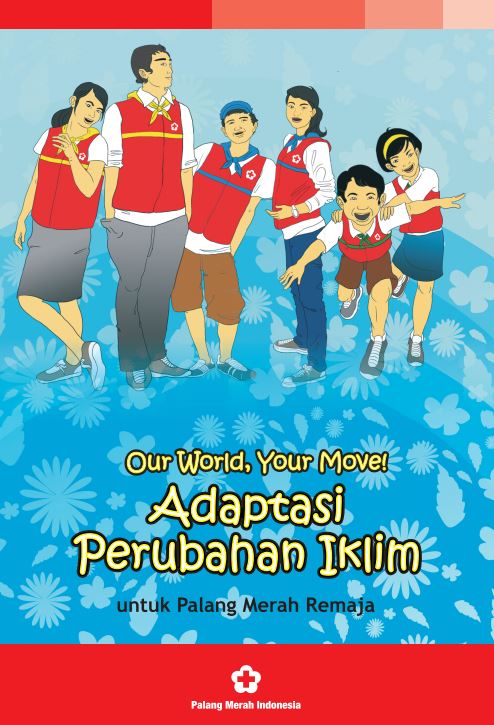 Purpose:
This climate change adaptation manual for Red Cross Youth aims to guide youth and volunteer members of the PMI on climate change and its impacts particularly towards vulnerable communities and their anticipation as well as adaptation.
Limitation: The manual is in Indonesian language only.
This manual is equipped with a flipchart in Indonesian language.

Document Data
Publication date: March 1, 2009
Status: Final Type: PDF Size (MB): Size: 17.5
You might be interested in these resources: