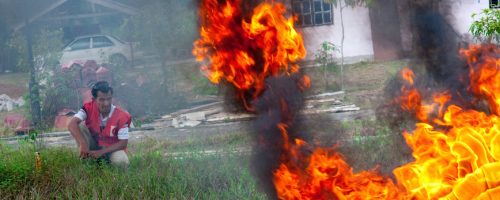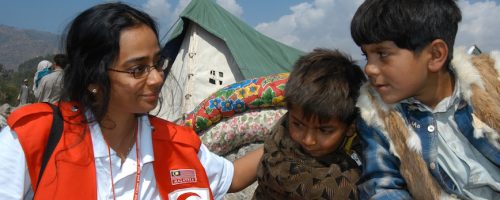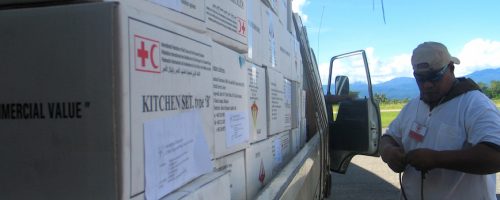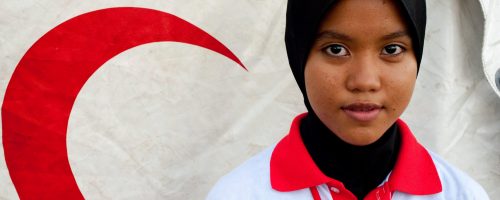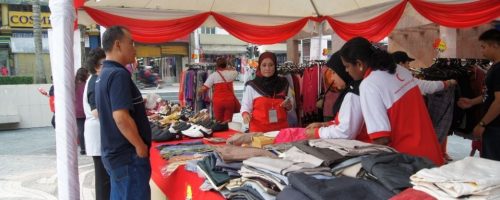 MALAYSIA RED CRESCENT SOCIETY
The Malaysian Red Crescent Society is an auxiliary to the Government and a partner to several ministries including the Ministry of Women, Family and Community Development. It works closely with a number of non-governmental organisations.
Most of its programmes are managed by a large committed volunteer corps at branch and chapter levels.
In its history the society has supported Malaysians through disasters such as the riots of 1969, the Northern Region floods of 2010, the 2004 Tsunami that hit Aceh and subsequently Penang, and more recently the insurgence in Lahad Datu and the East Coast Floods.
Malaysia Red Crescent Society
National Headquarters, Lot PT54, Lengkok Belfield Off Jalan Wisma Putra, 50460 Kuala Lumpur, Malaysia
18 April

-

20 April

1 August , 2016 8:00 am

-

5 August , 2016 5:00 pm

UTC+7

14 March , 2015 8:00 am

-

16 March , 2015 5:00 pm

UTC+7
Document library - Malaysia