RCRC Movement Calls For 'Humanized Recovery' From Disasters at World Urban Forum | 7-13 February 2018 | Kuala Lumpur, Malaysia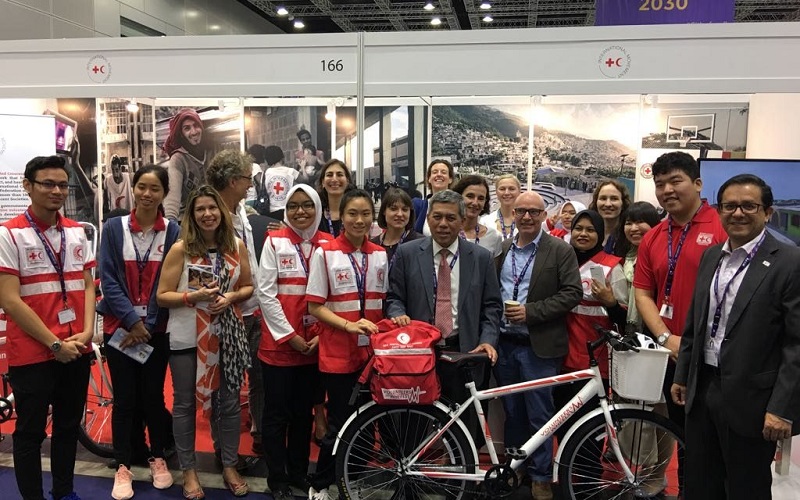 The ninth session of the World Urban Forum (WUF9) on 11 February 2018 heard a call from the International Red Cross and Red Crescent (RCRC) Movement for greater accountability after disasters that may leave survivors bereaved and struggling to find shelter, food, and water. RCRC Movement specialists believe disasters, climate change, and conflicts are felt most acutely in cities that are often growing rapidly without proper planning, and are calling for increased investment in disaster risk reduction (DRR).
"Building back better without accountability to the people we serve harms human dignity," Xavier Castellanos, IFRC Asia-Pacific Regional Director, told a special session of WUF9 in Kuala Lumpur. Better policy-making and planning are needed to humanise recovery, he said, along with more investment in DRR, climate adaptation and greater engagement with communities affected by disaster. Click here for more information.