IFRC Asia Pacific Regional Meeting: Health and Care for Migrants and Displaced Persons: Strengthening Humanitarian Action | 6-7 June 2017 | Kuala Lumpur, Malaysia
6 June , 2017 8:00 am

-

7 June , 2017 5:00 pm

UTC+7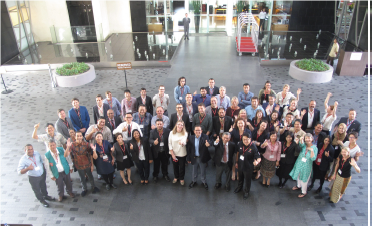 Building on last year's Mobilising the Movement: Humanitarian Responses to Migration, this year's regional migration event focused on Health and Care for Migrants, and was held in Kuala Lumpur, Malaysia from 6-7 June 2017. The event aimed to highlight the work of National Societies (NS) in this area, including providing basic and emergency health care, referral pathways, first aid, and psychosocial support.
The Regional Meeting brought together 71 participants, from 26 National Societies, including 18 National Societies from the Asia Pacific region. The Meeting also brought together a number of migration and health experts from external partner organisations, including from the United Nations High Commissioner for Refugees (UNHCR), International Organisation for Migration (IOM), the
International Planned Parenthood Federation (IPPF), the Secretariat of ASEAN, the European Union and the United Nations Population Fund (UNFPA). The Meeting was also supported by the technical expertise of IFRC and ICRC colleagues from across the Asia Pacific region, and from Geneva.
The Regional Meeting provided the first opportunity for Red Cross Red Crescent practitioners and experts from the fields of migration and health to come together, to share experiences, best practices, challenges and to chart a common way forward for addressing the critical health needs of migrants and displaced persons across the region.
The aims of the Regional Meeting included:
To share best practices from National Societies from across the Asia Pacific region in addressing the health needs of vulnerable migrants;
To understand the perspectives of Partner organisations, including perspectives on emerging trends and how best to work together;
To develop effective humanitarian diplomacy skills, particularly relevant to discussions around health and care for migrants and displaced persons;
To raise awareness of existing tools and initiatives to support National Societies to address the health needs of migrants; and
To discuss the challenges and opportunities around Red Cross Red Crescent action and programmes to address the health needs of migrants.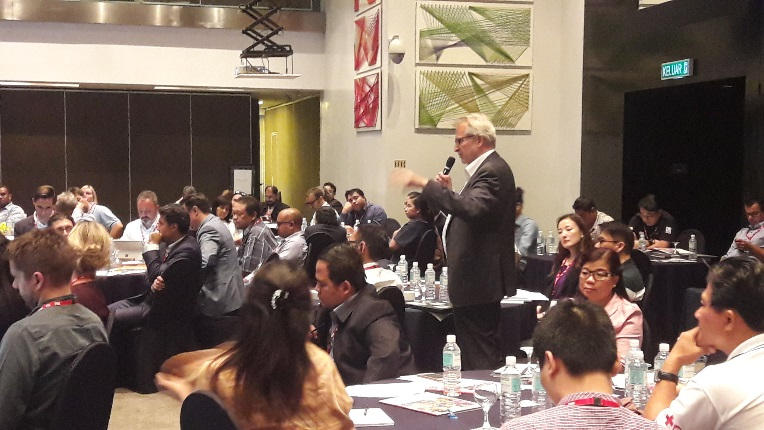 The meeting was organised by the IFRC Asia Pacific Regional office in Kuala Lumpur with support from the Asia Pacific Migration Network (APMN) and Swedish Red Cross. At the workshop, IFRC confirmed that migration and health is a key priority for the Asia Pacific, and the APMN agreed to establish a migration and health working group to follow up with this work.
See also the presentation on potential Regional Cross Border Cooperation Project (Thailand, Cambodia, Lao PDR) on improving access to ARV among migrants living in Thailand by Asian Red Cross and Red Crescent HIV/AIDS Network (ART)
Read more about Migration and Health.

[an error occurred while processing the directive]