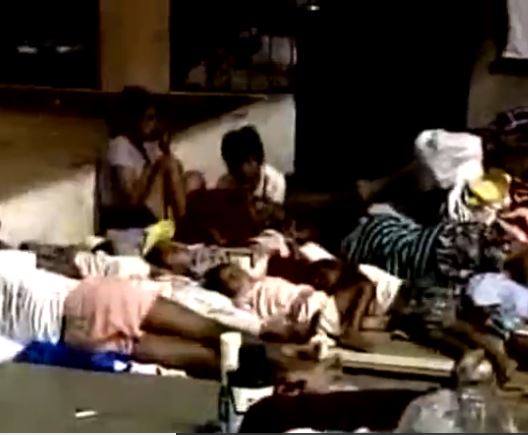 Purpose
This video illustrates that disasters affect women and men differently.
Overview
Climate change will make storms, floods and cyclones more frequent and severe in the future. More than ever, therefore, there is a need for men and women to work equally together to better protect their communities from disasters.
Women can make a real difference in saving their families and assets if they can play a bigger role in preventing and managing disasters. There is the need to empower women in early warning education and preparedness to reduce the impact of disasters.
Usage: Guidance for project implementation, Training
Audiences: Volunteers; Youth
Reference: UNISDR. (2009). Empowering women against disasters. Duration: 1.01 minutes [Online] Available from:https://www.youtube.com/watch?v=9wPWmUNMOd0 [Accessed: 20th September 2015].

Document Data
Publication date:
Status: Final Type: Other Size (MB): Size: 2.56
You might be interested in these resources: