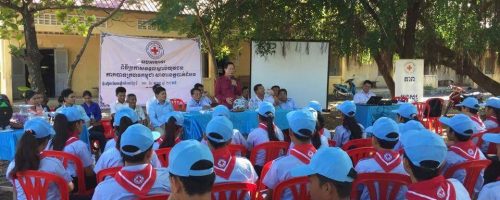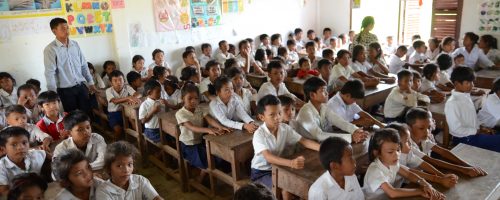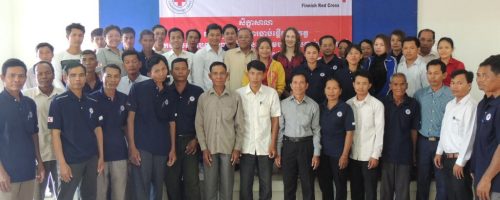 CAMBODIA RED CROSS SOCIETY
Cambodian Red Cross (CRC) is the largest humanitarian organization in Cambodia. It was formed in 1955 and admitted into the International Federation of Red Cross and Red Crescent Societies (IFRC) six years later.
As the country became engulfed in war during the 1970s and 1980s, each of the warring factions set up its own Red Cross, while Cambodia's seat in the IFRC was left vacant. However, the National Society was reunified in 1994 under the leadership of the current Secretary General, Pum Chantie, and the Cambodian Red Cross was reinstated into the IFRC shortly after.
For more details, click here CRC Profile
Cambodia Red Cross
16 A, street 652/271, O Bek Kaam, Sangkat Toek Laak 3, Khan Tuol Kork, Phnom-Penh
Document library - Cambodia