Ho Chi Minh chapter, Viet Nam Red Cross, inspired by Da Nang chapter, has initiated Youth Empowerment programme from 17-19 December. Their main theme of the activity was gender equality in community. Youth and Volunteering Officer from IFRC supported this activity by coaching and guiding 20 students (12 females, 8 males) from Quang Trung College. Those 20 youths made awareness raising activity by the creation of a drama targeting 100 community people including college students.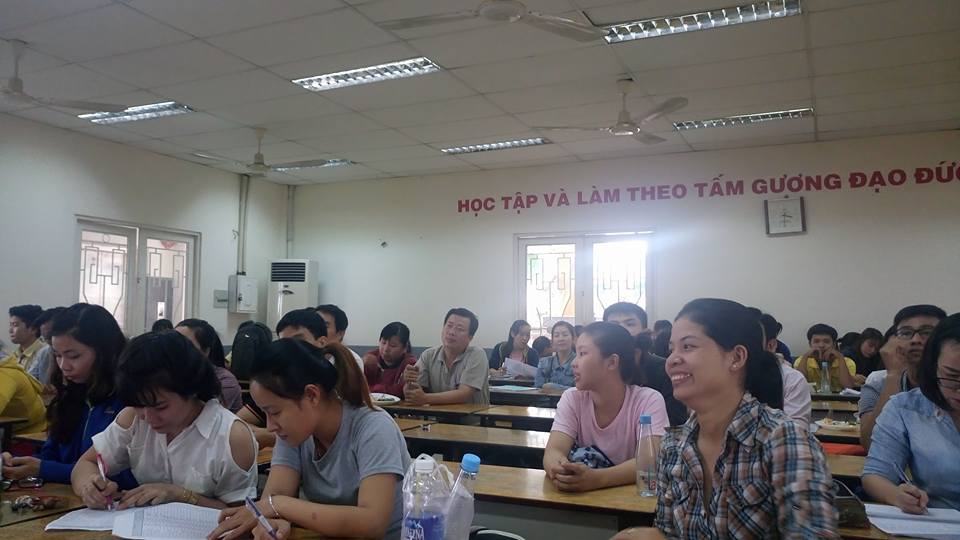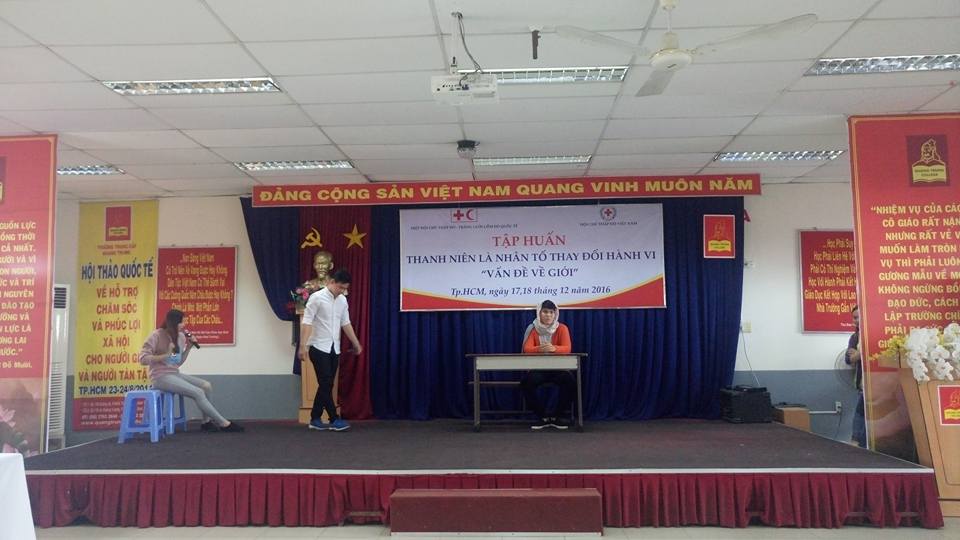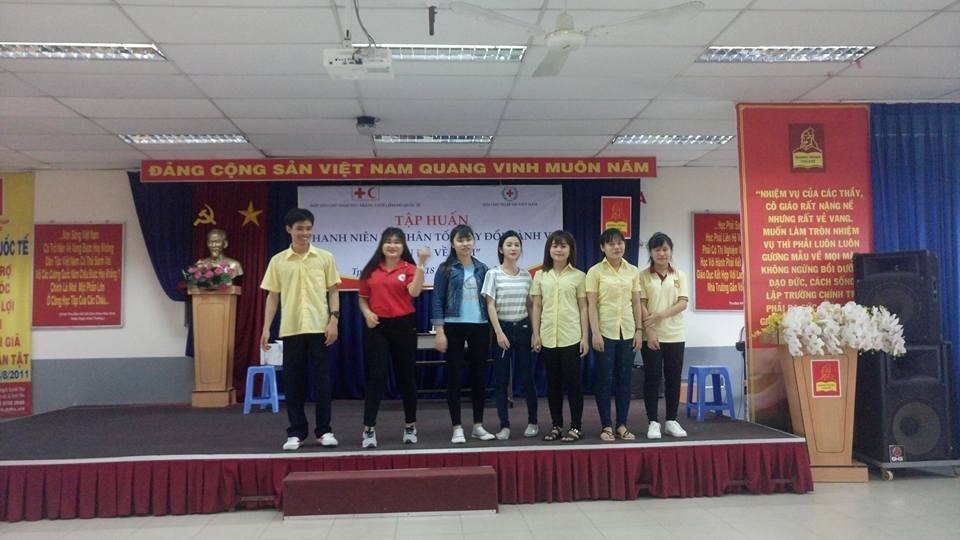 Key Outcomes of the Activity
Awareness raising for 100 people in HCM about gender equality.
20 youths were motivated to conduct this activity further in their college. As a side technical discussion, Youth Director of VNRC requested an expansion of this programme into other provinces with different topics of social inclusion.