Vulnerability and Capacity Assessment (VCA) is a key assessment process used by the Cambodian Red Cross (CRC) and some of its branches for participatory community assessments. The VCA process allows the CRC to understand people's exposure to and the needed capacity to be resilient to natural hazards. The VCA also enables local priorities to be identified and appropriate action taken to reduce communities' risk to disasters. It eventually assists in the design and development of programs, drawing on sustainable solutions from within the community.
Objectives
To assess risks and hazards facing communities and the capacities they have for dealing with them; involve communities, local authorities, and humanitarian and development organizations in the assessment from the outset.
To draw up action plans to prepare for and respond to the identified risks
To identify risk-reduction activities to prevent or lessen the effects of expected hazards, risks and vulnerabilities.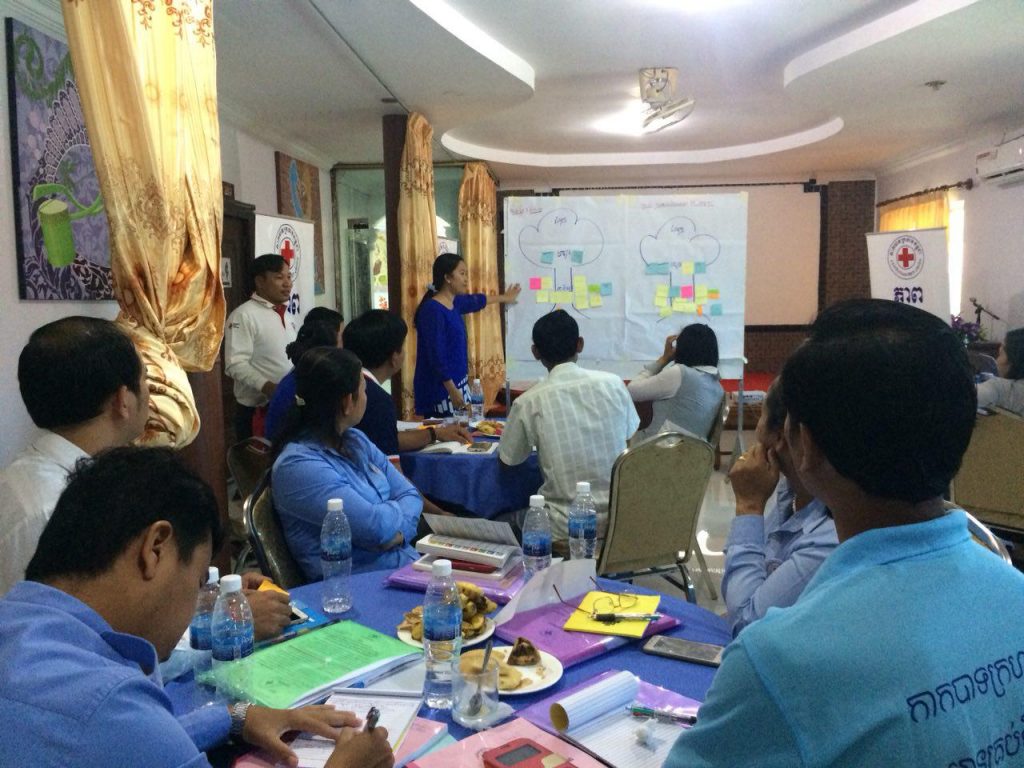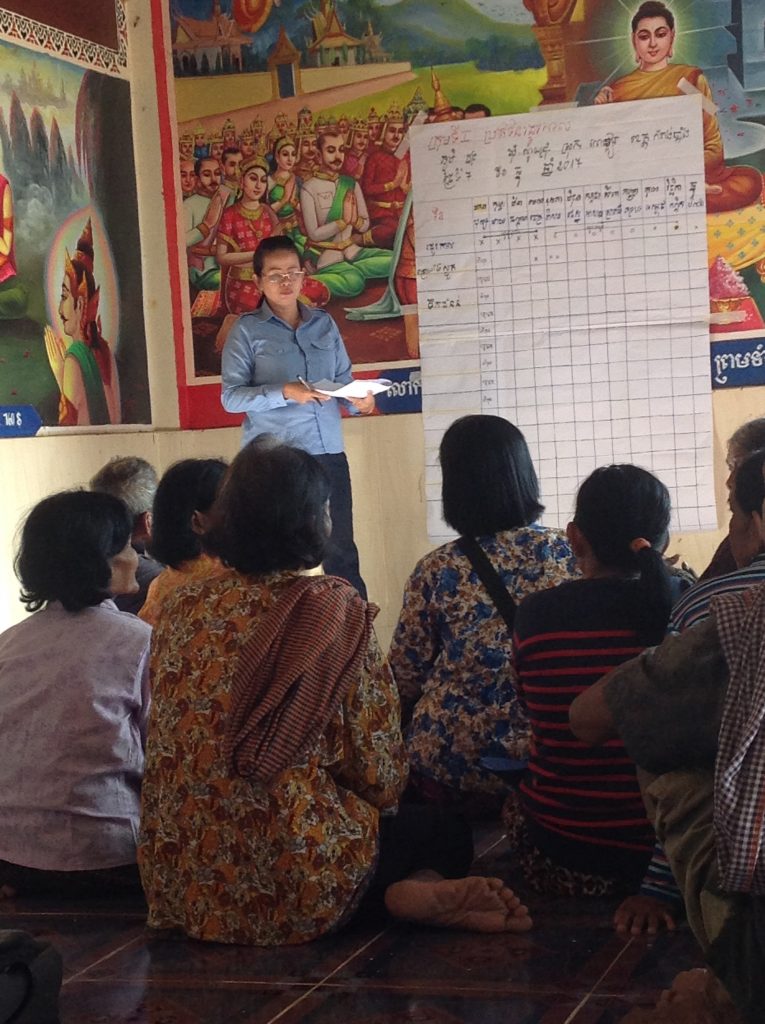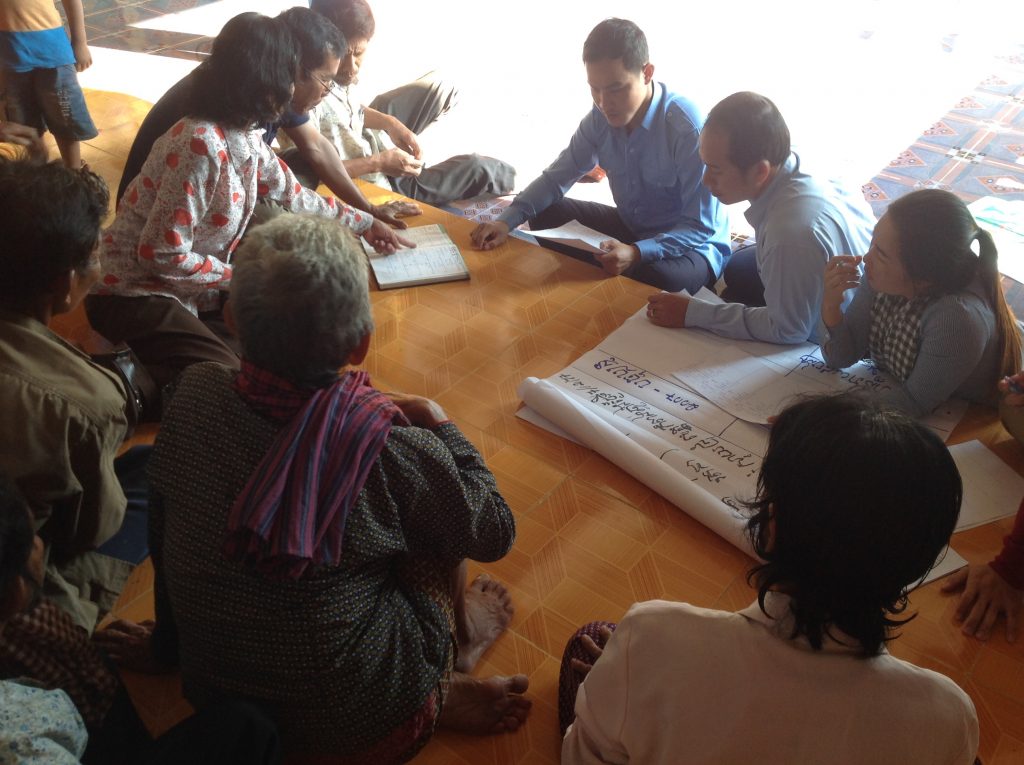 There were 19 participants (10 males and 9 females) from 18 Cambodian Red Cross Provincial Branches. Participants in the training came from a variety of professional background, including from disaster management, health first-aider, and youth adviser.
Supporting documents: