2nd NDRT on Water, Sanitation and Hygiene Promotion (WASH) Training
25 August , 2020

-

28 August , 2020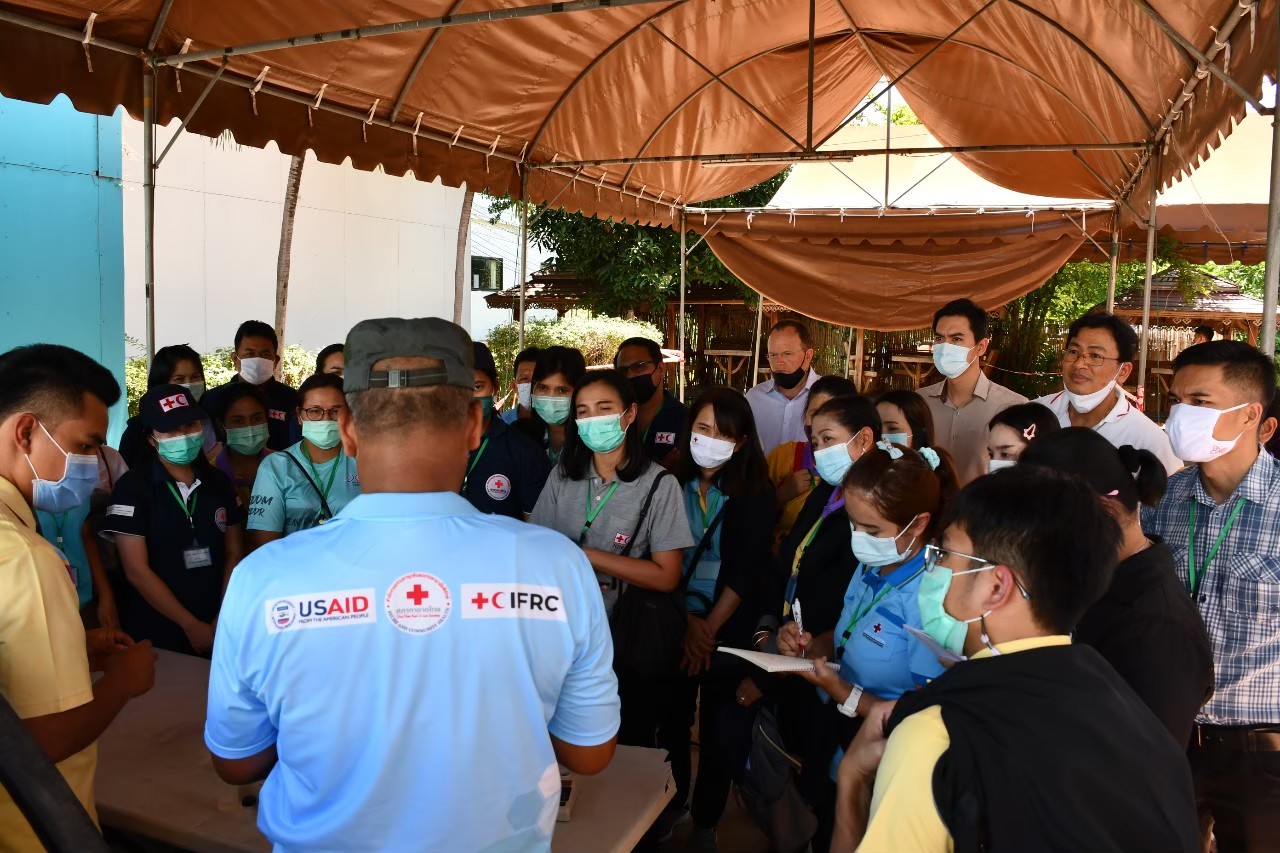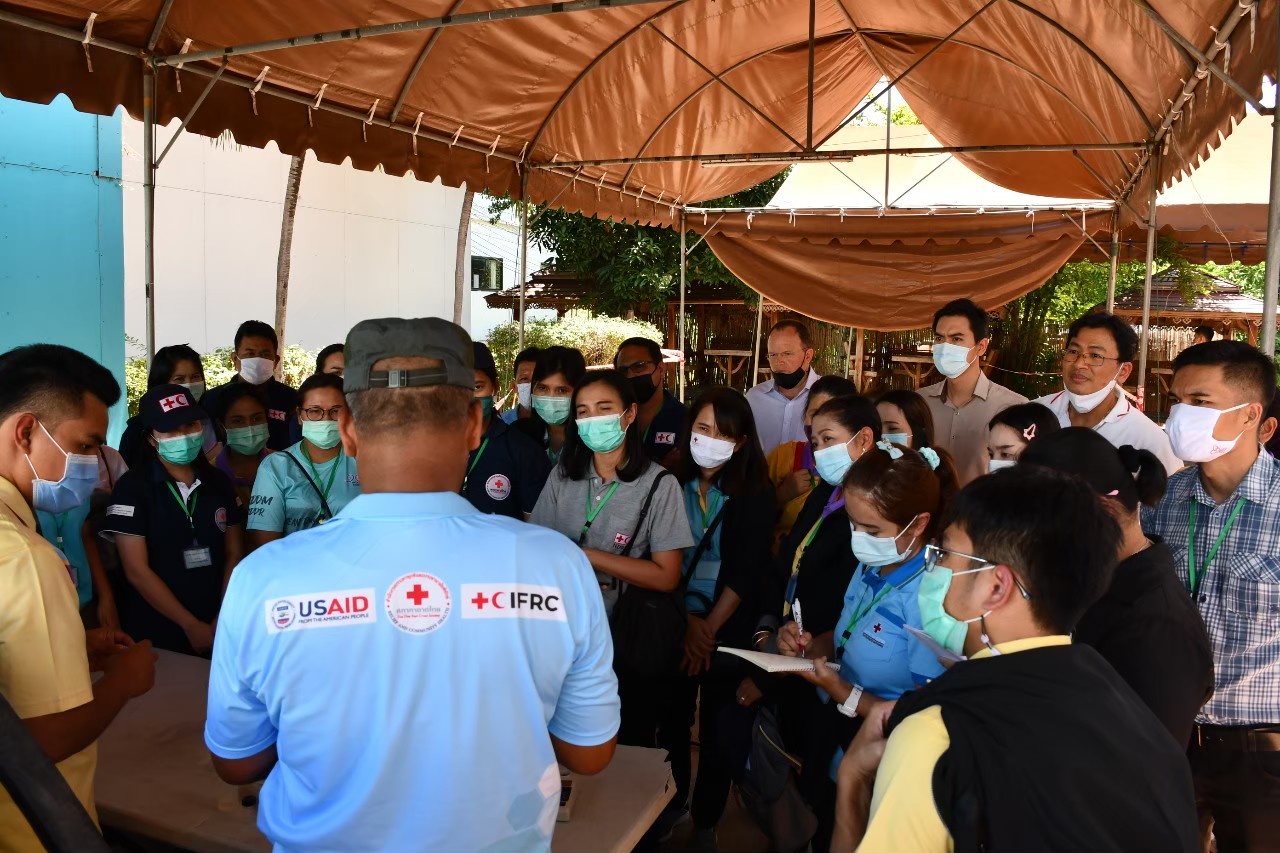 The Thai Red Cross Society (TRCS) has developed the criteria for disaster relief operation in the TRCS's strategy plan. Three criteria were made for the third strategy by focusing on the quick turnaround and survival needs of the affected people. The three criteria are as follow: 1) Affected people should get the TRCS relief kit within 6 hours; 2) TRCS mobile emergency centres will provide services within 4 hours; and 3) affected people should receive TRCS food and water within 4 hours.
The Relief and Community Health Bureau (RCHB) of the TRCS has established the Water Sanitation and Hygiene Promotion unit and developed a training course on water purification process during emergencies. Participants completing this course will learn how to prevent water-related diseases and how to produce safe water for disaster-affected people.
This activity was made possible by the funding from the USAID Bureau for Humanitarian Assistance (BHA)
Objectives
1. To build knowledge on WASH and strengthen the emergency management capacity for TRCS staff
2. To ensure that the emergency response operation of the TRCS meets international standards
Target Group
TRCS nurses and personnel who work at the Head Quarter and 13 RC health stations over the country (30 persons)
Expected outcomes
1. Participants will gain knowledge and skill on disaster management and WASH.
2. Participants will be prepared to join the regional disaster response team training workshop in the future.
3. The network of the assessment team within the Relief and Community Health Bureau will be expanded
Related documents (all in Thai)
Concept note and agenda
Pre and Post test
Presentations (all in Thai)
Day 1
Day 2
Day 3
Day 4
View photos from the training
The training report (in Thai).